Welcome to the BigWall
We are a large climbing and bouldering gym close to Prague city center! We offer Sport Climbing and a spacious bouldering area.
We also have a small bar with a selection of food and drinks as well as a small 'Boutique' selling all the gear you could possibly need for climbing, not just at the BigWall. If you don't have your own climbing equipment, we also offer a rental service.
Sport climbing
The wall has an impressive height of 20 meters and offers 3000 m² of climbing area in many varied profiles so we have something for everybody — beginners or top climbers. You can choose from slabs, vertical walls with different kinds of structures, unique stalactites, crack, chimney, artificial crag and many overhang profiles of differing degrees. You can test your endurance by climbing very long routes with an overhang of up to 10 meters! If you don't feel comfortable at heights, you can climb our smaller walls with heights from 10 to 15 metres.
Look at the pictures or our virtual tour for an idea of how the BigWall looks or, even better – come and check it out for yourself!
Bouldering
Our Bouldering Area offers more than 300 m² of climbing on awesome artificial boulders. The Bouldering Area is located on the first floor so it is separate from the Sport Climbing area. It means that climbers can enjoy the benefits of bouldering with plenty of space above their heads and with as much daylight as available. You can have either a hardcore training session or an introduction to climbing through bouldering. Our team of route setters cleans each of the holds and prepare fresh problems for you every two weeks so you will find there are always enough challenges awaiting you!
Price list
*** For this extraordinary period a unified entry fees are applied regardless of the time of your arrival. ***
ENTRY PASS
CARD
30 CZK
The Card shall be purchased before your first visit; it is non-transferable and assigned to you custemr's account.
If it is lost or forgotten, a new entry pass medium has to be purchased.
CLIMBING WALL + BOULDER + GALLERY*
DAY PASS
Adults
Students
(up to 26 years)
Children (6-15 years)
Seniors (over 60 years)
220 CZK
190 CZK
160 CZK
* The gallery may be closed due to a private event.
30-DAY PASS
1650 CZK
The pass is valid for 30 days from the day of purchase. It may be used by a single registered person, during the period of validity the apss can not be transferred to another accout. The validity period can not be prolonged.
RENTAL
Harness
40 CZK
Climbing shoes
60 CZK
Rope
70 CZK
Grigri
20 CZK
Reverso belay device
20 CZK
Chalk
20 CZK
OHM braking resistor
50 CZK
Complete set
140 CZK
A student discount is provided for students up to 26 years and requires a valid student ID card or student registration of the current academic year.
Day pass for children is required for children from being above 85 cm tall to 15 years of age. Children below 85 cm are free of charge, unless they are participating in a course or they are under the instructor's direction. In that case they are charged the regular children price.
Day pass for seniors is provided for persons over 60 years.
We are also able to arrange special events for you as well. If you would like to have an active and original birthday party for your children, team building with your colleagues in a novel way or if you want to prepare a sports program for your pupils, don't hesitate to contact us via e-mail kurzy@big-wall.cz. We will do our best to satisfy your requirements.
Courses
Are you interested in climbing and you need some guidance at the beginning? Do you want to improve your climbing skills with professional instructors? We are happy to offer you our climbing courses for all levels of climber and we can cater to groups or individuals. If you want to sign up for our climbing courses or training groups, contact us via e-mail kurzy@big-wall.cz.
You can find more information here.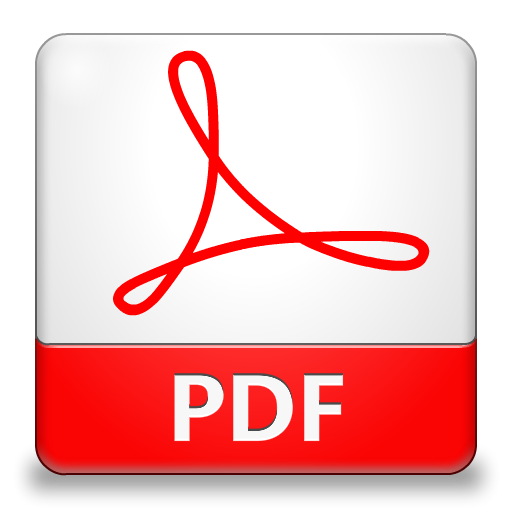 Standard Operating Procedures (55 KB)
Contact
Ocelářská 16
Praha 9 - Vysočany

Tel.: 730 510 129

e-mail: info@big-wall.cz

The BigWall is located 5 minutes by walk from metro station 'Českomoravská'. If you want to reach us by car, the easiest approach is from Lisabonská street.